Vacation Bible School starts Saturday, May 7 at 2 pm. Then Saturday May 14,  May 21 and May 28, all at 2 pm.
Come and learn more about Jesus and enjoy crafts, nature fun and snacks! Call 912-764-4363 for more information.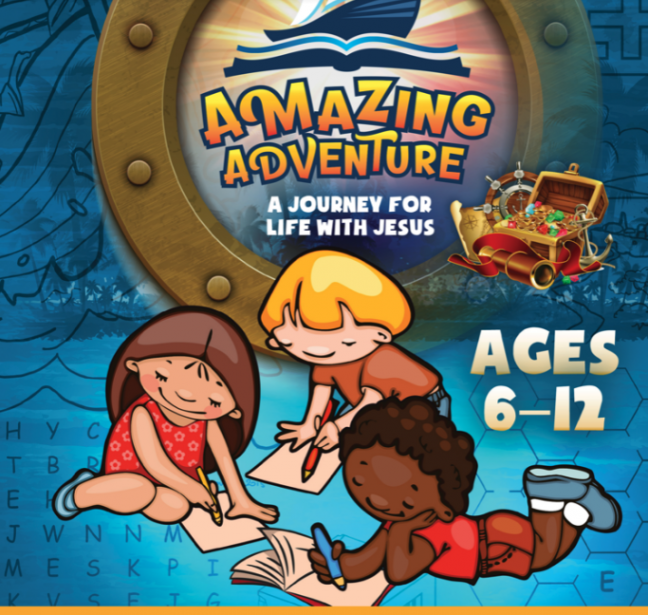 ---
Learn more about what we believe. 
Our congregation comes together on the following days and times:
Wednesday Nights: Prayer, Praise, and Testimony at 6:30 pm at the church and on by Zoom.  Zoom information is found in the "Weekly Bulletin" on this website
Saturdays - The Sabbath: 
Sabbath Services:
8:30 a.m.- Private and Group prayer in the Sanctuary
9:00 a.m. - Song Service
9:30a.m. - Church at Study – Adult and Children's Sabbath School
11:00 a.m. - Divine Worship
A Worldwide Church Family
 
The Seventh-Day Adventist Church is a mainstream Protestant church with approximately  95,297 churches,72,975 companies, 21,912,161 members worldwide, including more than one million members in North America. The Adventist Church operates 173 hospitals and sanitariums and more than 9,419 schools around the world with an enrollment of 2,023,844 The Adventist Development and Relief Agency (ADRA) works within communities in more than 130 countries to provide community development and disaster relief.

Come join us.
We would love to have you visit our church.