STARTS SEPTEMBER 9, 2022 AT 6:00 PM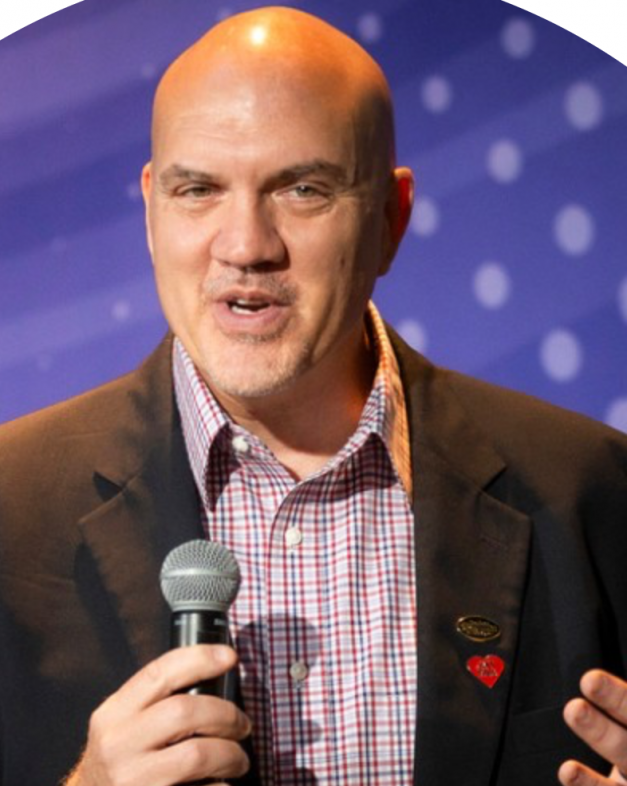 SEMINAR BEGINS FRIDAY EVENING  WITH SPEAKER DR. ROBERT OVERSTREET. 
FRIDAY EVENING SEPTEMBER 9, 6:00 PM
SATURDAY MORNING, SEPTEMBER 10, AT 11AM
SATURDAY AFTERNOON, SEPTEMBER 10, AT 1:30PM  
For information: please contact Theresa Warren 912-293-2932
or the Statesboro SDA church at 912-764-4363
Email: statesborosda@gmail.com
Frequently Asked Questions (FAQ) Regarding Seminars and Attendance
   1. How should I dress?
       Dress is casual.
   2. Who can come to the seminar?
        Everyone
  3.Can I bring my children?
       Yes
   4. What is the format?
        Part lecture, part open forum for exchange and sharing.
    5. Who is invited to your seminars?
        Any person with a desire to learn about emotional intelligence.
    6. Can I bring someone with me?
        Yes, please feel free to invite as many as you would like.
   7. What is the purpose of this seminar?
        The purpose of this seminar is to encourage, and to educate, and to provide a space to make connections with other people.
PLEASE COME AND JOIN US